abridged bio
Amanda Silberling is a senior culture writer at TechCrunch. She has also written for publications including Polygon, MTV, the Kenyon Review, NPR, and the AV Club. She is the co-host of Wow If True, a podcast about internet culture. Prior to joining TechCrunch, she worked as a grassroots organizer, museum educator, and film festival coordinator. She holds a B.A. in English from the University of Pennsylvania and served as a Princeton in Asia Fellow in Laos.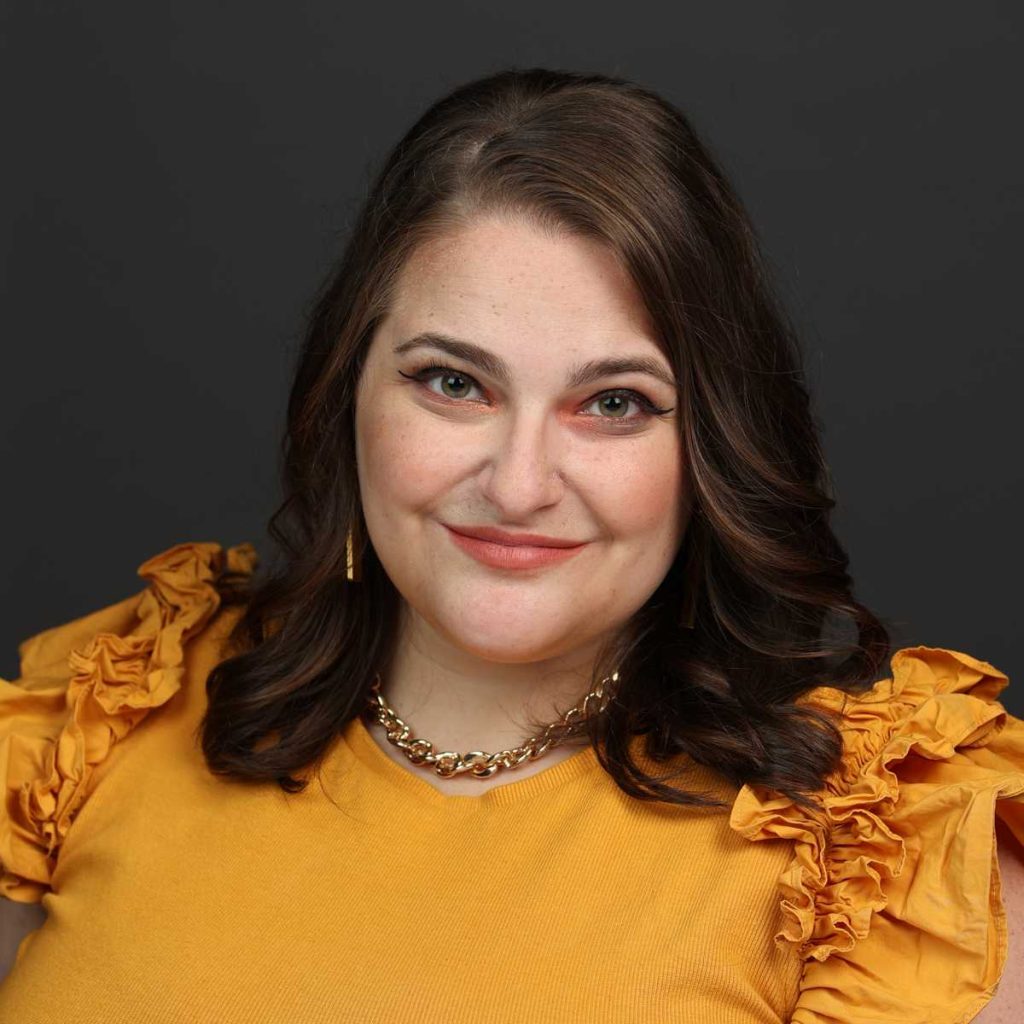 ---
full bio
Amanda Silberling is a writer, artist, community organizer, and multimedia journalist.
Currently, she is a senior culture writer at TechCrunch, reporting on how technology impacts people, including coverage about social media, labor, public policy, and the creator economy.
Amanda graduated magna cum laude from the University of Pennsylvania with a B.A. in English and a minor in Fine Arts, and then completed a Princeton in Asia fellowship in Luang Prabang, Laos with the Luang Prabang Film Festival. She was Van Doren Fellow at the University of Pennsylvania's Institute of Contemporary Art, a teaching assistant in the Kelly Writers House Summer Workshop for Young Writers, and a progressive political organizer.
Her work has been published in MTV News, Polygon, Mic, Observer, NPR Music, Business Insider, Hyperallergic, Fodor's Travel, VICE, The Rumpus, Consequence of Sound, She Shreds Magazine, Kotaku, Fanbyte, Alma, The Kenyon Review, The Media, PAPER Magazine, The Los Angeles Times, The Sun-Sentinel, and others. She is the host and co-creator of Wow If True, a podcast about internet culture with Isabel J. Kim.
After receiving the Kelly Writers House's Creative Ventures Grant, Amanda went on tour with 1970s punk pioneer Alice Bag and up-and-comers Leggy to film a documentary about the intersection of punk and politics. Her first documentary, We're Here, We're Present: Women in Punk, premiered on VICE in June 2017. It screened in Philadelphia and in Madrid, Spain for Cineteca Madrid's Mujeres Hechas de Punk festival in summer 2018.
In September 2016, Amanda helped launch We Are Watching, a feminist art collective at the University of Pennsylvania that worked to eradicate identity-based violence. We Are Watching projects received local and national news coverage, along with praise from Governor Tom Wolf, Senator Bob Casey, and Ashton Kutcher.
Amanda plays on a recreational softball team called The Hamentashen. They won a whole three games last season!